Saturday Sport is back
Over 200 pupils represented the School last Saturday in our first live fixtures in over 12 months.
At home we hosted teams from Bancrofts and Haileybury schools for a brilliant day of cricket.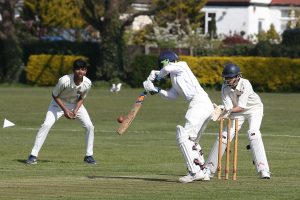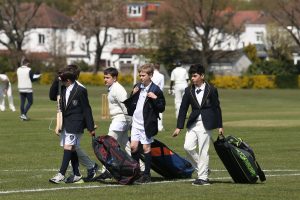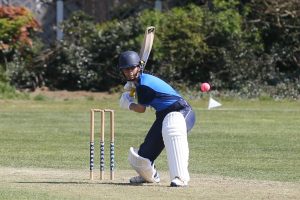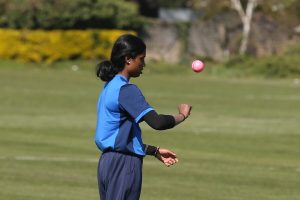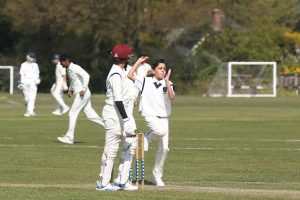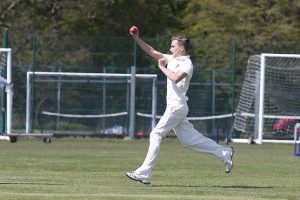 Our Year 7, 8, 9 and 10 athletes competed away at Brentwood School.
Our senior boys travelled to Harrow to compete in the afternoon sunshine and produced some incredible individual performances.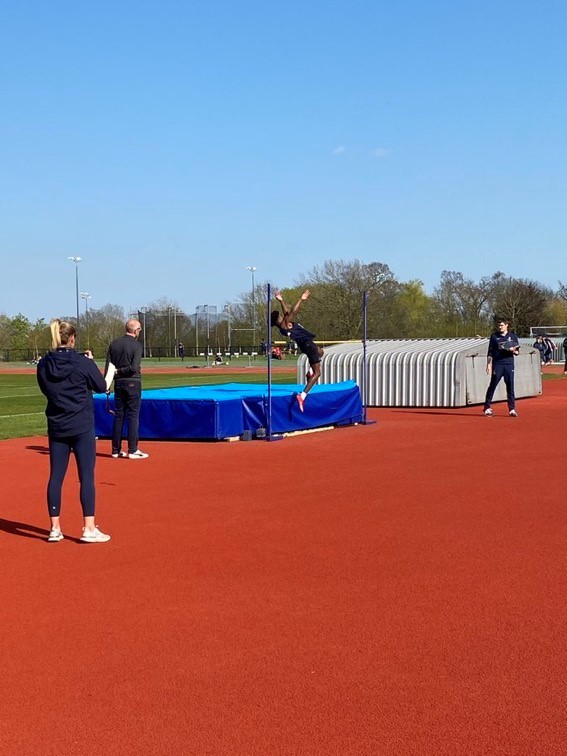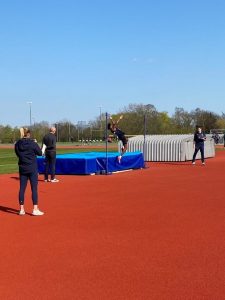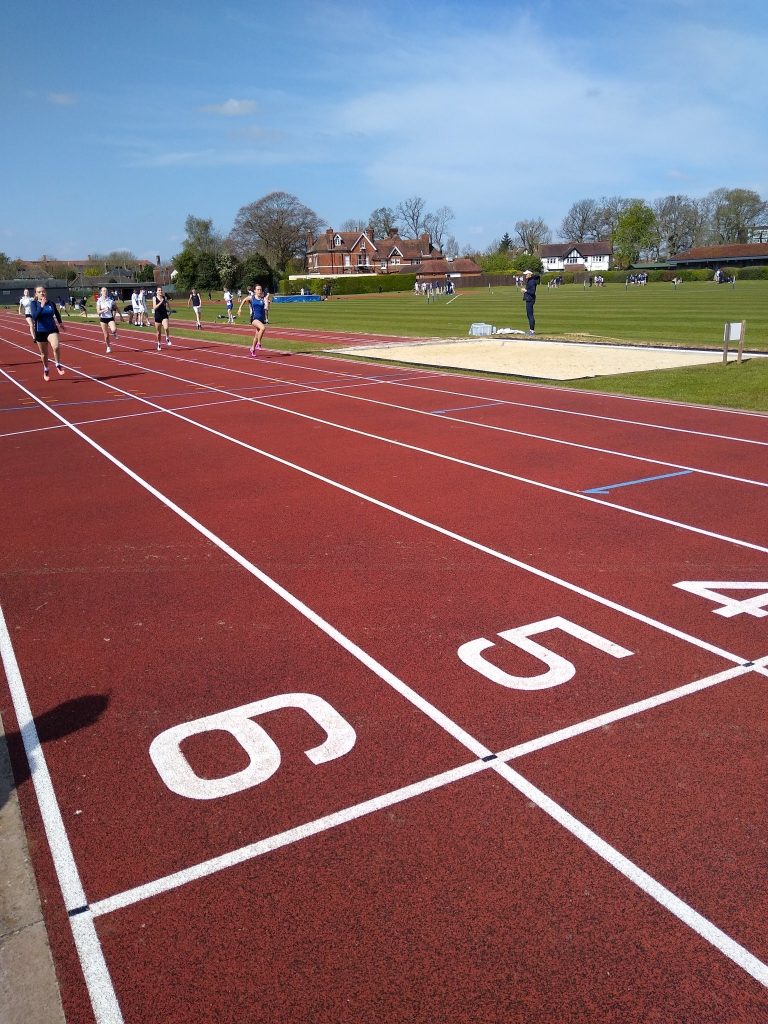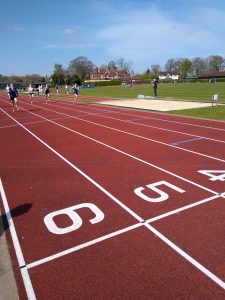 It was so great to finally represent the school and play against other schools – I particularly enjoyed the winning too!