Forest School Uniform is supplied by Stevensons, and can be purchased online, or by dropping by the uniform shop on site. Please note that for full uniform fittings it is essential to book an appointment.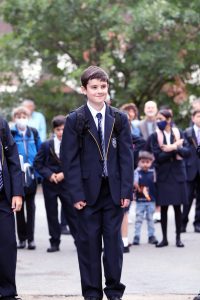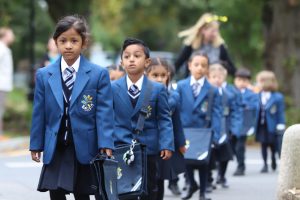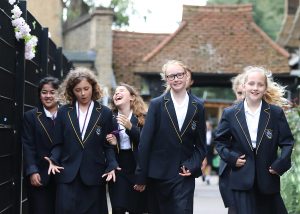 https://www.stevensons.co.uk/schools/forest-school-walthamstow/82
The Forest School Parents' Association also runs a second-hand uniform shop – please contact Reception to find out more.