Old Forester en Vogue
Young designer and Old Forester Socrates Achilleos features in Vogue this month.
We are thrilled to report that young designer and Old Forester Socrates Achilleos (Bishop's 2018), is featured in Vogue this month with his stunning womenswear designs for
Central St Martins 'White Show'.
The young designers were challenged by Central St Martins to design a piece in the same white fabric. Pictured here are Socrates' amazing creations.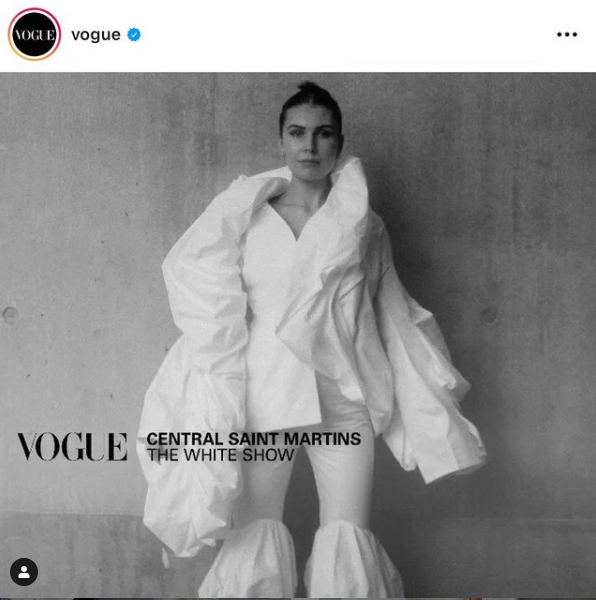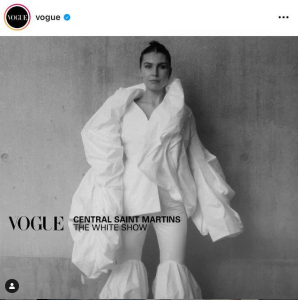 Vogue Magazine said of this year's students:
'Refusing to be robbed by the pandemic this cohort has stepped up with video, performance and documentaries. Essentially it's the resourceful launch of a youth experiment in crossing the new frontiers of fashion communication.'
Congratulations Socrates; such high praise. We'd like to think the foundations of a pioneering spirit were formed and nurtured here at Forest – where people grow!