Introduction from the Warden
Moving the full energy of a buzzing and lively School such as Forest to a full online delivery has been a challenging experience but I'm proud to say our pupils and staff have continually shown characteristic flexibility and resilience as we navigated through the different stages of the pandemic.
This term – our first fully online half term of this academic year – attendance rates lesson by lesson remain as high as they were this time last year in School, at more than 95%+; just one indication of the engagement of the Forest Community as it continues to live our school motto: 'In Pectore Robur'.
Forest School has been a "Bring Your Own Device" school since 2013, and an Office365 school since 2015, meaning the technology infrastructure was already in place to allow pupils to work comfortably online from the very start of the pandemic.
"Also just for feedback, we continue to be impressed with the schools handling of our year 8 daughter's experience in these challenging Covid times.  Thank you all for the amazing effort you have gone to continue the lessons, sport and external activities for students"
As many sectors have experienced, working remotely has accelerated innovation in our approach to everything we do. Our teaching staff have certainly risen to the challenge, rapidly adapting their practice to harness existing resources such as OneNote Class Notebook and supplementing with technology platforms that integrate with Teams such as PearDeck, Flipgrid, Microsoft Forms, Quizlet and Kahoot to bring remote teaching and learning to life for pupils, who are experiencing their school day from home but are also digital natives used to using technology positively in service of their learning when assigned appropriate tasks.
There is still some uncertainty about when schools will return to 'normal' but in the meantime you can find more information here on the breadth and depth of our remote learning provision, including how remote tutor groups operate; the programme of weekly assemblies, Chapel and House Meetings; and the extensive range of virtual co-curricular activities on offer.
"…amongst all the schools we have interacted with during this trying year, your openness, friendly demeanour and dynamic, professional approach in a virtual world has stood out as a beacon."
In addition to our remote provision for existing pupils, this year our whole Admissions process has also moved online. September saw a hugely successful virtual Open Day event, followed later by a live broadcast for 11+ entry followed by 11+, 12+ and 13+ interviews and entrance exams, all conducted (and invigilated) online.
Encouragingly, our recent virtual Higher Education & Careers Fair for Year 11 and Year 12 pupils achieved almost 100% attendance from ambitious young people with an eye, quite rightly, back on their futures as we slowly emerge from the current restrictions on so many aspects of life . I would encourage you to take a look here.
Whilst I take great pride proud in outlining what we're doing at Forest, it's always powerful to hear feedback from existing Forest families, and many others in the process of joining us this year.  Fortunately, we have been inundated with supportive, encouraging messages, a few of which I have shared here.
I hope you have found this introduction to our remote provision useful, reassuring, and possibly surprising – even if you have added a few (worthwhile, I hope) minutes to your screen time today to do so, at a point when we need – where possible – to make efforts to be more discerning in our use of devices.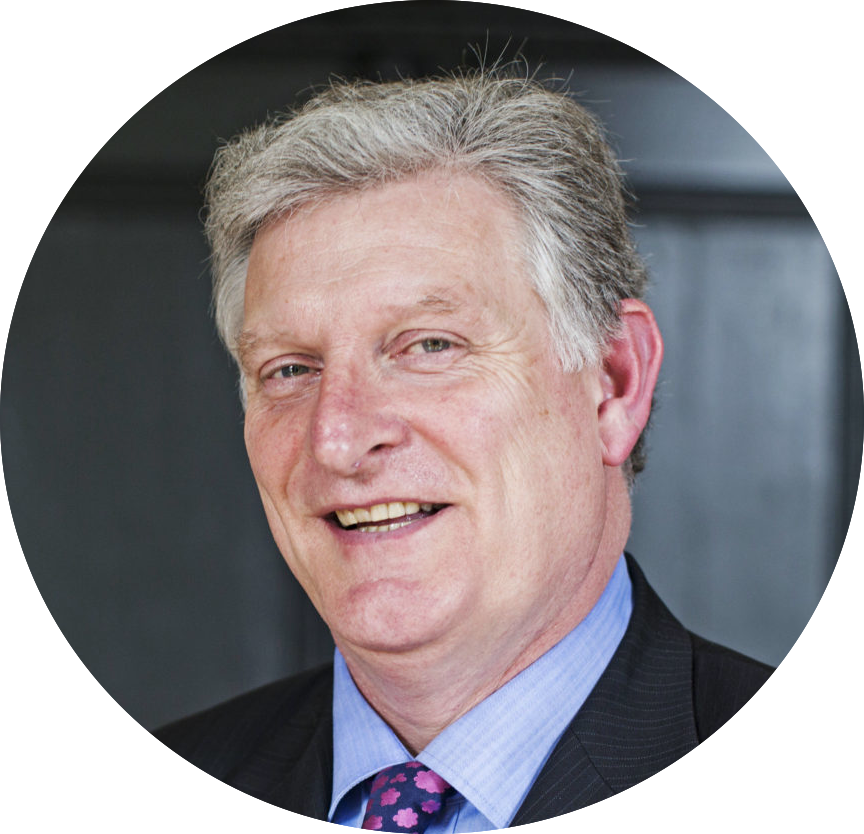 Marcus Cliff Hodges
Warden
"Dear Mr Hodges, just to quick note to say many thanks to all Forest staff for their hard work during this first half of the Lent term. My wife and I have been very impressed with the teachers' dedication to remote learning and live lessons (which really help to keep our daughter motivated and socially active during this difficult time) as well as their efforts to encourage self-learning. I can see many of them working late and hope they will have some good down time over the half term break."